consulting, full-service travel planning, and restaurant research
Helping families with Food Allergies plan their dream international vacation.
Instead of spending hours researching food allergy vacation destinations, work with a food allergy travel agent, and you will have an advocate for your vacation.
Imagine embarking on a trip personalized to your family and food allergies.
Food Allergy Getaways is dedicated to helping you plan your food allergy vacation so you can focus on making those amazing family memories. Offering a variety of services from travel planning to restaurant research for international destinations.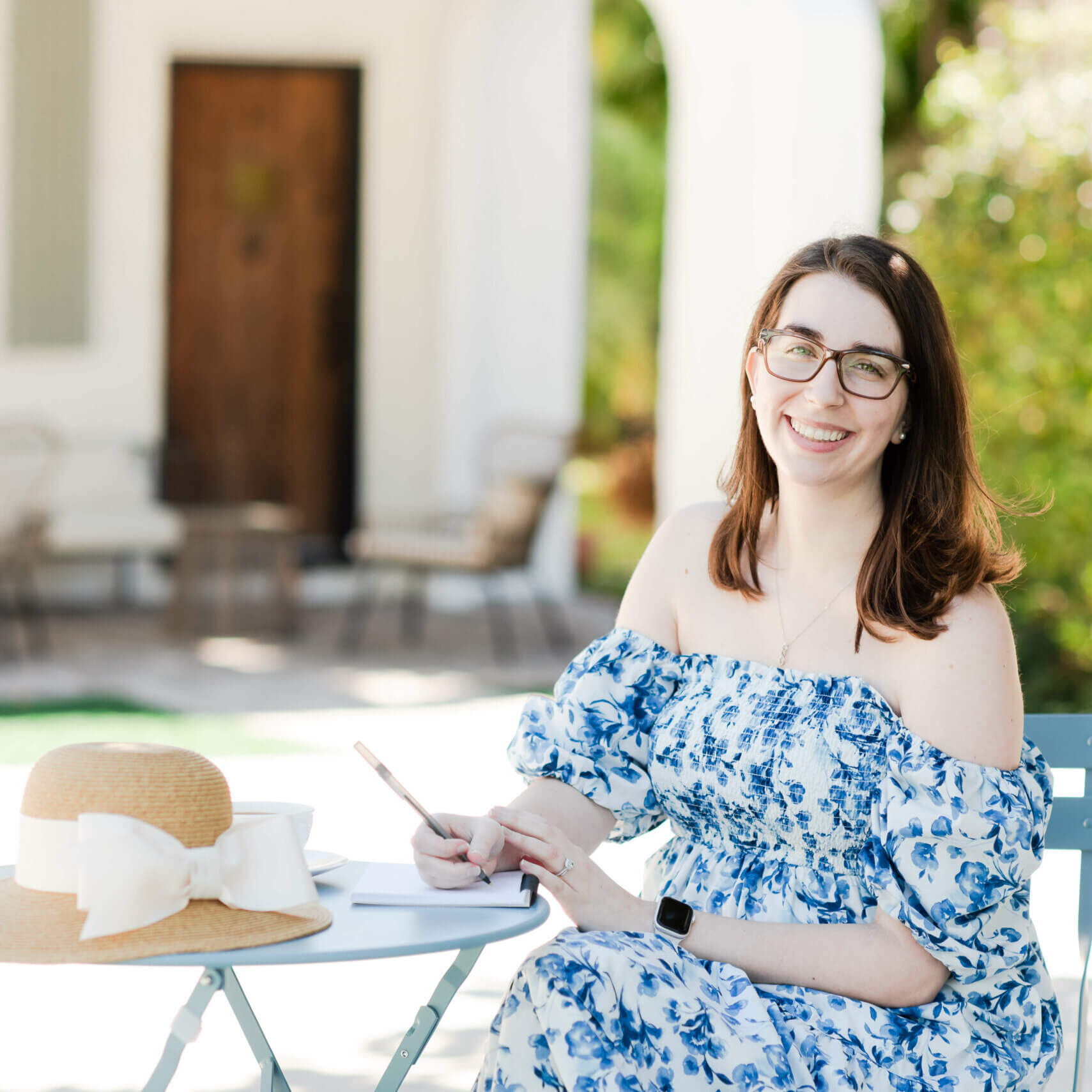 your next vacation is calling...
What are you looking for?
1:1 Call to talk with Lauren regarding traveling with food allergies and go over any questions you have. This is a good option if you are just starting to think about a trip with food allergies, planning the trip yourself, or already have your trip planned.


Escape to Europe on a custom trip
Full-Service Travel Planning
We'll get you set up on the trip that you feel comfortable with. From hotels to apartments, relaxing to tons of exploring, it is customized to you.  Full-Service Travel Planning is here to help you from A to Z, all with the mindset of your food allergies. 
Want someone else to do the restaurant research for your next vacation to save you hours of research? I'm here to research restaurants for your specific food allergies and hand them to you on a map for your trip!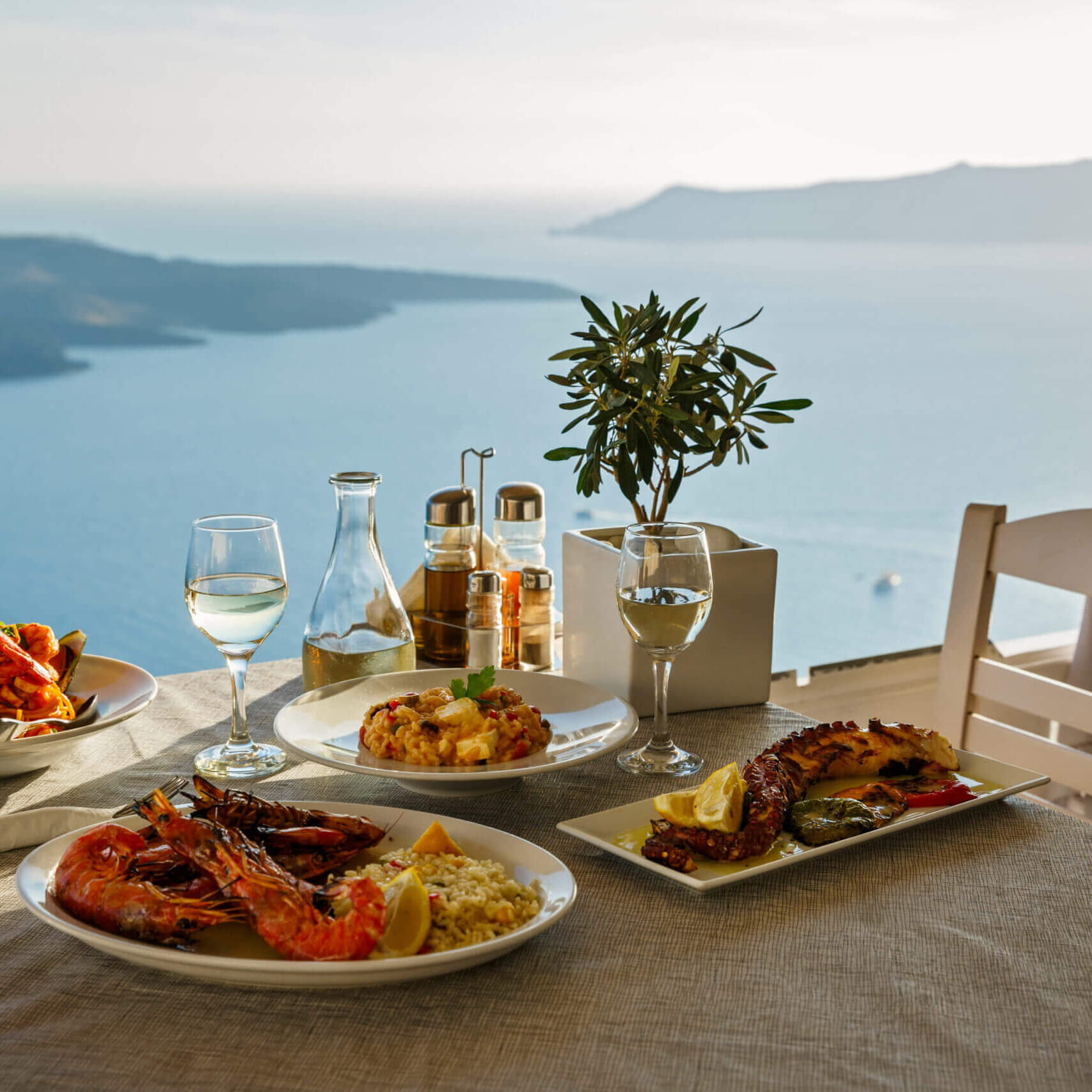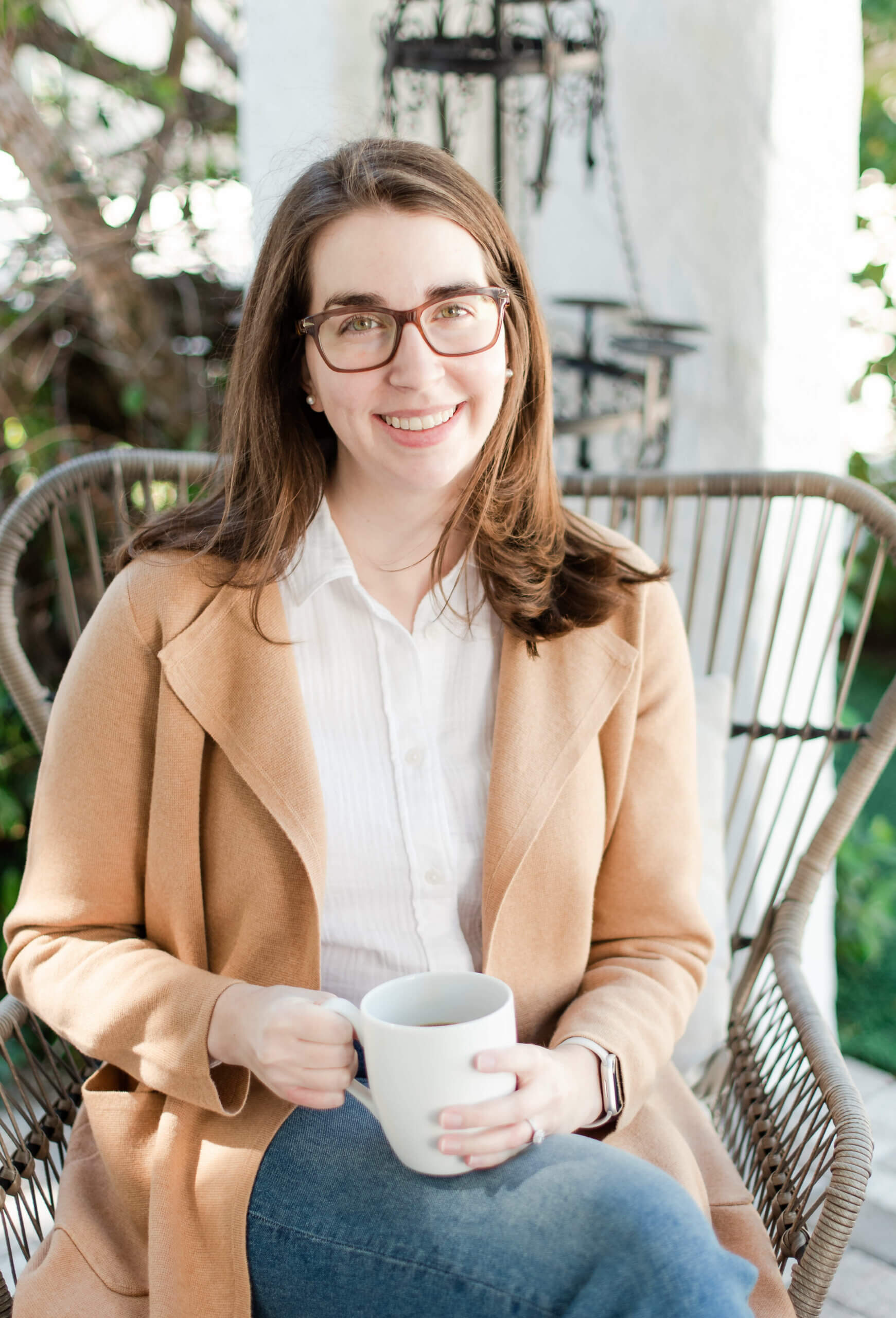 With 50+ food allergies + intolerances, I know how overwhelming planning a trip can be!
When I started traveling for work, I was met with so many roadblocks. Finally, enough was enough I did extensive planning and preparation for each meal of my trip. Hours of research to ensure my trip would be successful, so I completely understand what it takes for a food allergy vacation, and I am here to help you and your family with yours.
what Rajani had to say...
"Lauren took away the stress of planning by creating a travel experience truly tailored to our needs."
We loved Lauren's dedication to making this trip as smooth and stress-free as possible and really tailoring our itinerary to our likes and wants. For the first time, we didn't feel so alone traveling with a food allergy because we knew Lauren was looking out for us!! We are already looking forward to working with her again!!