When planning a trip, one of the biggest aspects to consider is where to stay when you have food allergies. There are a variety of options these days, including hotels and Airbnbs of every kind. Read on to learn how to choose travel accommodations with food allergies so you can feel safe and confident during your trip. We'll cover everything from picking an accommodation based on your needs, asking important questions, prepping it for your arrival, and understanding the cleaning procedures in place to keep you and your food allergy family safe.
2 Routes For Choosing Your Travel Accommodations With Food Allergies
During the travel planning phase, one of the earliest bookings you'll want to make are your accommodations. This will help you thoroughly plan the rest of your trip based on where you'll be staying and where you'll be cooking meals and eating. 
There are 2 routes to choose from when traveling with food allergies. These are accommodations with a kitchen and accommodations without a kitchen. Read on for some tips on staying at either of these types of accommodations with food allergies. 
Accommodations With a Kitchen
One option to consider when traveling with food allergies is booking accommodations with a kitchen. This can be anything from a serviced apartment, a hotel with a kitchenette, an Airbnb, VRBO, etc. 
Opting for an accommodation with a kitchen provides you with more freedom and flexibility to cook your own meals that are catered to your specific dietary needs, thus, avoiding potential allergens. This is especially helpful if you are feeling overwhelmed by choosing places to eat that will accommodate your food allergies. This can help you feel safer by being in control of your meals, cleaning methods, and food preparation.
What Is Included?
When researching accommodations with a kitchen, consider what type of kitchen you'll need, whether a full kitchen, half kitchen, or a hotel kitchenette. Look at everything that is included in the rental. Take note of all the available appliances, such as a microwave, oven, and refrigerator. You'll also want to consider the smaller items you may need, such as pots and pans, silverware, utensils, etc. 
Every place will include different amenities, so it's important to understand what you need to cook comfortably. 
Cleaning Protocols.
When looking to book travel accommodations with food allergies, always ask about the cleaning protocols that are in place. Inform the hotel staff, Airbnb host, or whomever is in charge of the accommodation that you have food allergies so you can get it noted on your reservation and have a conversation about your needs upon arrival. Ask about the accommodation's cleaning protocols to ensure that you feel comfortable staying there. 
When picking an accommodation and deciding whether to stay at a hotel, Airbnb, or elsewhere, comparing the responses regarding cleaning procedures and overall food allergy awareness can help you select the most suitable place for your needs. Don't ever be afraid to ask questions to ensure you make the right choice. 
What Should You Think About Bringing?
If you are traveling internationally, there may be limitations on the items you can bring with you. However, you can consider bringing certain items, such as cutting boards and cooking pans, or you can choose to purchase them once you arrive at your destination. Even if the accommodation provides those items, if they can absorb your allergen, it is better to bring or buy your own to avoid cross-contamination and the risk of allergic reaction.  
Additional Things to Consider
Even if you choose to stay at a serviced apartment or hotel vs staying at an Airbnb with food allergies, it's crucial to inspect the accommodations and amenities thoroughly. Take a good look at everything included and re-clean any pots, pans, and utensils by hand or through the dishwasher. 
If you have sensitivities to fragrances, consider bringing your own sheets or pillowcases to ensure a comfortable stay. 
Ask about late check-out policies. By checking out later, you can remain in a controlled environment before heading to the airport. This allows you to be around food that works for you versus at the airport.   
Accommodations With No Kitchen
The other option for travel accommodations with food allergies is booking a place without a kitchen, such as a hotel. While staying at a hotel with food allergies can be trickier, there are ways to manage food allergies to ensure safety.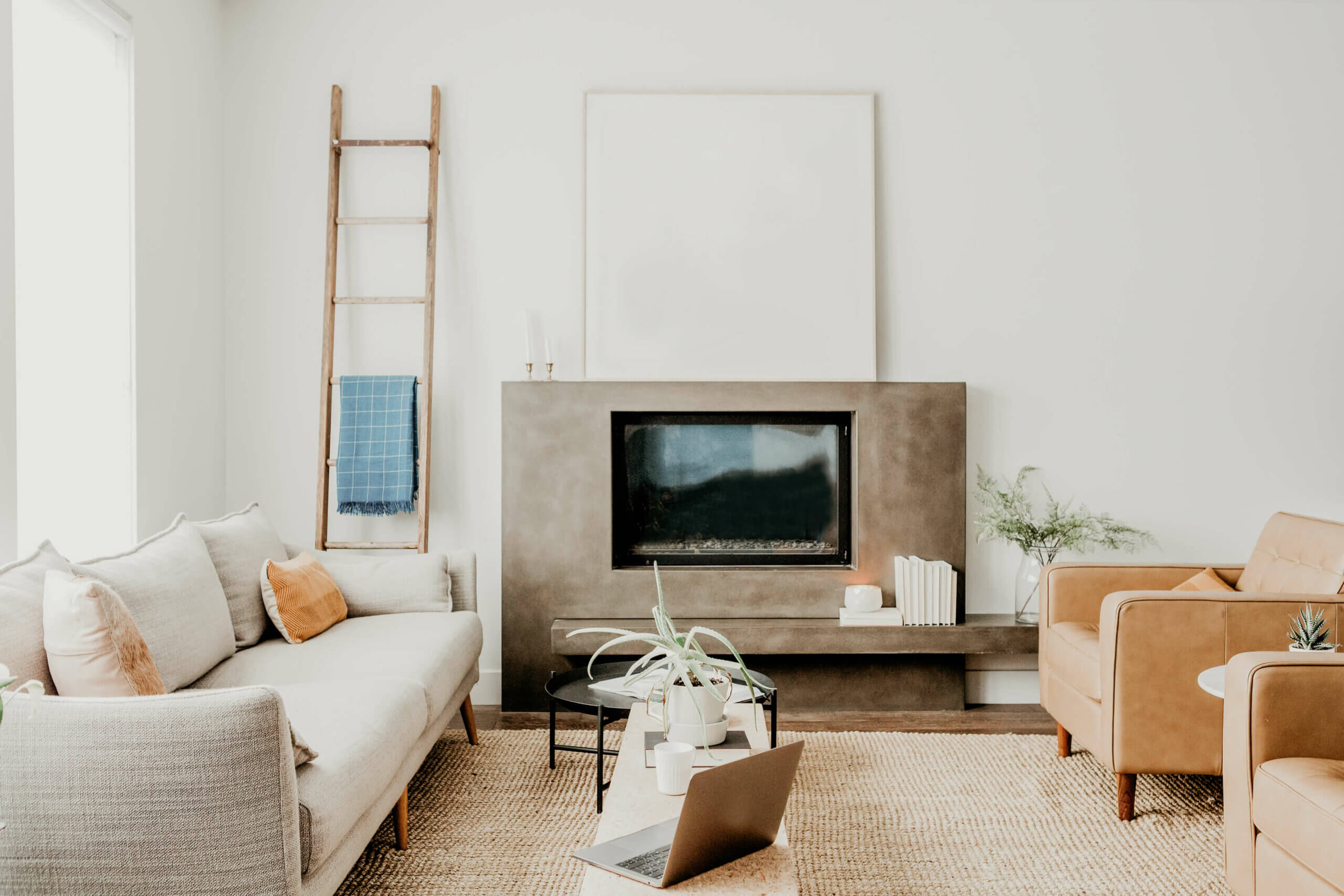 What To Look For
If you stay at hotels with food allergies, look for a really good restaurant in the hotel that can provide your meals on-site. Do your restaurant research and reach out ahead of time to speak with the hotel, restaurant staff, and chef to ensure they can cater to your dietary needs. You can also solidify a good set of restaurants around the hotel that can accommodate food allergies and reach out to them ahead of time to ask questions and set up reservations if possible.
Have A Backup Option
For families with anaphylactic allergies to multiple food allergies, I don't recommend staying in hotels or accommodations without a kitchen unless you can eat all three meals a day at the on-site hotel restaurant as a last resort. 
To avoid getting caught without a safe place to eat, always have a backup option. Consider bringing or purchasing pre-packaged food items like a safe bread for cold sandwiches. This can give you a good alternative when dining out is challenging or off the table. 
Booking Accommodations With Food Allergies
Traveling internationally can be stressful and overwhelming, especially if you are dealing with a language barrier and unfamiliar foods, safety protocols, and cooking methods. 
That is why booking the right accommodation with food allergies can help you ease some of that stress and minimize your concerns. Don't forget, you deserve to be excited for your trip and enjoy it while still looking out for your health! 
Choosing accommodations with a kitchen to fall back on can help you prepare meals that meet your dietary needs, as well as save money from eating out. 
In a lot of countries, breakfast can be the hardest meal of the day to plan for, and being able to eat a satisfying, nutritious breakfast before you leave your accommodation will set your day off on the right foot. 
Whether you opt for staying at a hotel, an Airbnb, or another type of accommodation, with or without a kitchen, be sure to do your research, ask relevant questions, and take the necessary precautions to ensure a safe and enjoyable travel experience. 
By considering your specific allergy needs and preferences, you can find the perfect place to stay, making your trip fun, adventurous, and memorable.
If you'd like help planning your next food allergy vacation, you can book a travel consultation with me to discuss your requirements and receive personalized recommendations and support for your travel accommodations. Or if you know where you want to go, then set up a call with me for my full-service travel planning.